ARTS is looking for compassionate, dedicated professionals to join our team!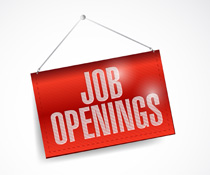 As a clinical treatment program of the University of Colorado, School of Medicine, ARTS is on the cutting edge of scientific research, medical education and clinical care for the purpose of reducing death and dying from addictive disorders. Individuals receive the advantage of being an employee of the University of Colorado, including access to the University's excellent health benefits, as well as a variety of retirement plans, life and disability insurance, tuition reimbursement, and loan forgiveness programs.
Applying to Job Postings
Go to www.cu.edu/cu-careers
Select Search for Career Opportunities

Use the Job Number to search for the position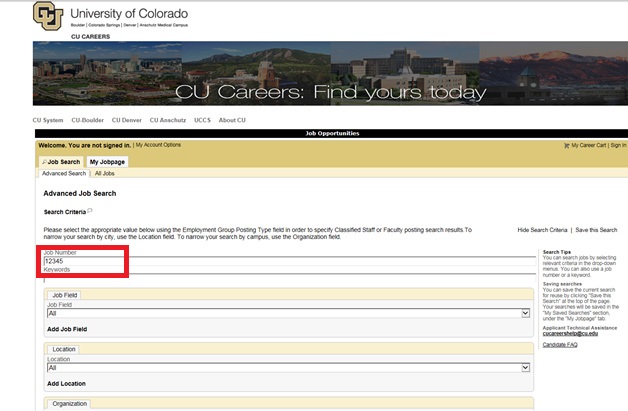 The University of Colorado/ARTS is an equal opportunity employer and does not discriminate on the basis of race, color, national origin, sex, age, disability, creed, religion, sexual orientation, or veteran status in admission and access to, and treatment and employment in, its educational programs and activities. The University of Colorado/ARTS takes affirmative action to increase ethnic, cultural, and gender diversity; to employ qualified disabled individuals; and to provide equal opportunity to all students and employees.
It is the goal of the University of Colorado/ARTS to promote a safe learning, living and working environment for its employees. The University of Colorado/ARTS is committed to working with its employees to maintain an environment free from violence, threats of violence, harassment, intimidation, and other disruptive behavior.